When:
February 11, 2020 @ 7:00 pm – 8:30 pm
2020-02-11T19:00:00-10:00
2020-02-11T20:30:00-10:00
Click Here to reach the Hilo Hep Cats Website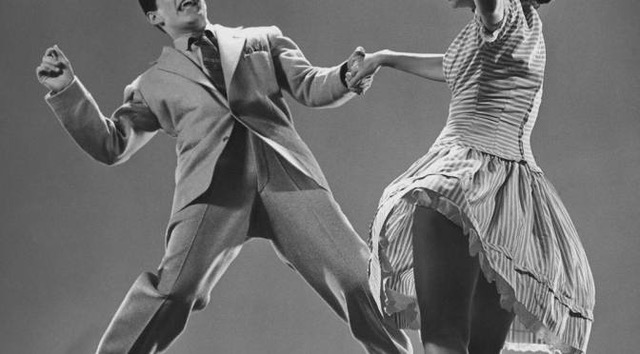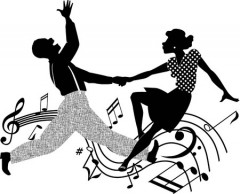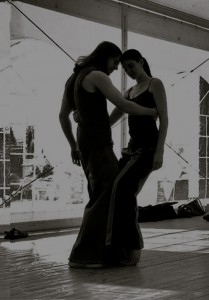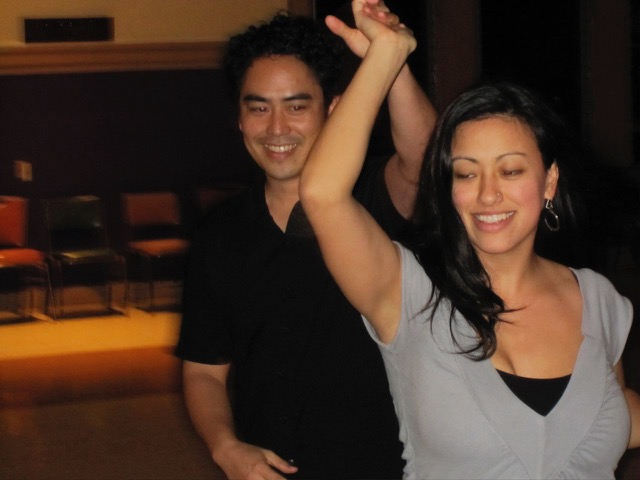 All classes start at 7:00 p.m. and no partner is needed.
Monday: Lindy Skills—continuing to improve your Swingout and other Lindy Skills with a focus on rock-step alternatives and other styling, including the material taught by Lucky Skillen.
Tuesday: Beginner-Plus Lindy—Get confident with the LIndy rhythm and the Swingout, including learning to mix 6- and 8-count moves and mastering essential turns.
Wednesday: Beginning Balboa—This vintage swing style features small, shuffling footwork and a close embrace—both tons of fun and less athletic than Lindy Hop.
Here are the Top 10 reasons to take a class with the Hilo Hep Cats:
1) You receive 
personalized attention
 in small classes and the opportunity to dance with more experienced dancers
2) A half-hour of 
guided practice
 on the same night as your class is now included in the class price, allowing you time to solidify your new knowledge
3) Our emphasis on the 
*quality* of movement
 and partner connection, rather than memorized patterns, provides you with a solid foundation for many other partner dances
4) Once you've mastered the basics, we focus on 
creativity, innovation and alternatives
 so you can make each dance uniquely yours
5) Swing music is upbeat and Lindy Hop is
 fun
; it will bring a grin to your face
6) You'll experience a piece of America's 
dance heritage
: swing and blues dances evolved with the American genres of jazz and blues music and then took the world by storm!
7) Both swing and blues dances are 
versatile
 and can be danced to a wide range of tempos and music
8) Our new venue is the only studio in town with a 
smooth, sprung floor, mirrors and air conditioning!
9) Hep Cats' instructors have received practical training from some of the top Blues, Lindy Hop and Fusion professionals in the US and will ensure that no matter whether you're a Visual, Auditory or Kinesthetic learner, material will be presented in an 
appropriate format 
for you
10) We love what we dance and we 
absolutely love
 sharing it with you!
Our new venue is the Paradise Performing Arts Center at 29 Shipman Street, downtown in Koehnen's Alley.  It's right across from the Hilo Armory and there's plenty of street parking.  Look for the signs for Aikido of Hilo and go up the outside ramp to the 2nd floor, then follow the hall to the left to find PPAC.  You will love the brightly-lit, roomy, professional studio—with air conditioning!
A six-week class session is $45 for an hour of instruction and a half-hour of practice each week, or only $5 per hour of studio learning time!  If you bring a new student at full price, you can get your own six-week session for only $30!  The drop-in rate is $10 per class (including the half-hour of practice time).  Those of you taking more than one class, the six-week rate is $35 for the 2nd and/or 3rd class.
All classes start at 7:00 p.m. and no partner is needed.