Attention PPAC Parents! Showtime is Approaching!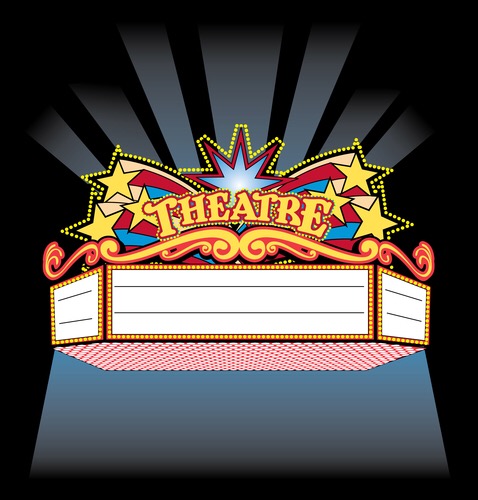 Attention PPAC Parents!
We are really excited about our upcoming show! Here is some important information regarding rehearsal and performance dates!
"How da Grinch when Steal Christmas"
Location:
Paradise Performing Arts Center 29 Shipman Street #104 Hilo, HI 96720  
Sunday December 4th at 3:00pm: Dress/Tech Rehearsal:
*Please allow at least an hour and a half for this rehearsal. Parents are not required to stay, however we welcome your assistance while your child is waiting for their turn to practice. This is also an opportunity for your child to practice their costume changes. Please bring all costume pieces. Please let us know if you are interested in volunteering to work backstage for one of the shows!
Saturday December 10th  Call Time: 5:30pm (Showtime 6:30pm)
Sunday December 11th  Call Time: 2:00pm (Showtime 3:00pm)
*Performers will enter through our ramp entrance to the left of the building. Please provide your child with bottled water and snacks to keep them hydrated back stage. Thank you for being a part of our Paradise Performing Arts Center Family! Feel free to call us at 808-825-1856 or visit our website www.paradiseperformingartscenter.com for additional information. All rehearsal and show date information is posted in our calendar section.
Online tickets are on sale now through our website!